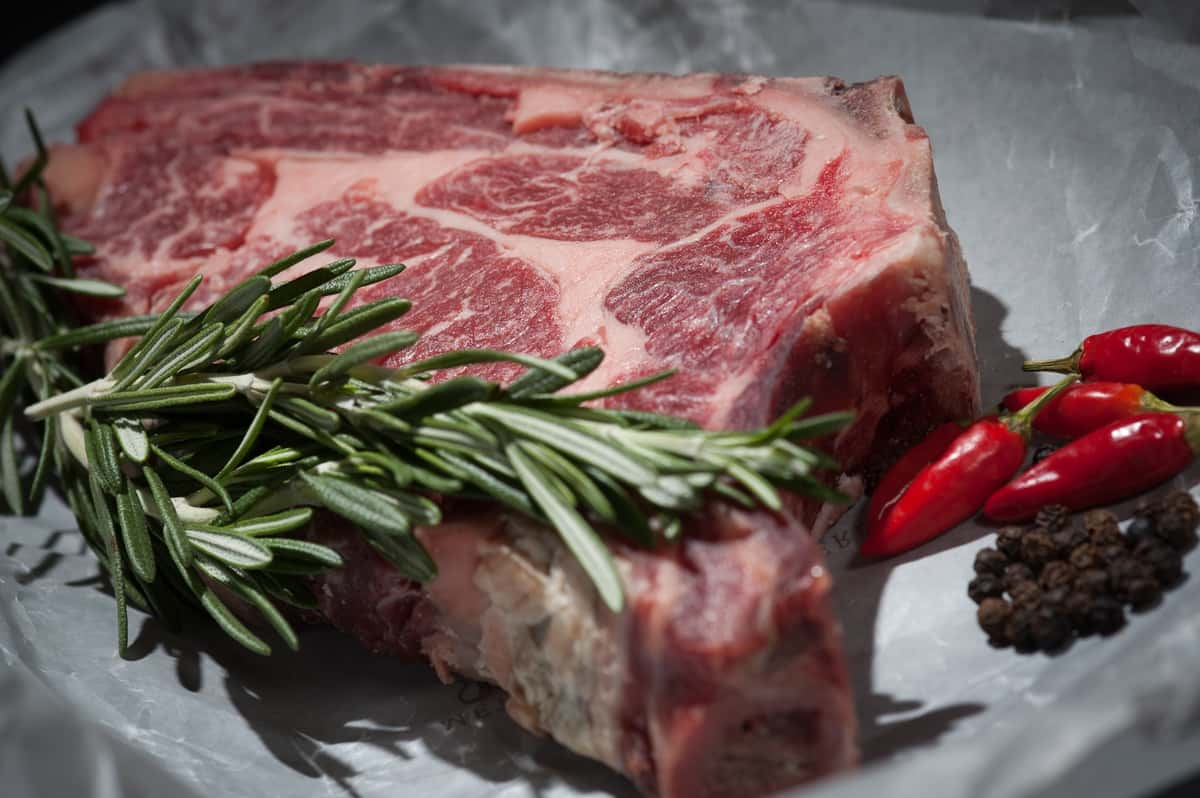 Butcher Club
Already a Butcher Club Subscriber? Click here to manage your subscription.
How It Works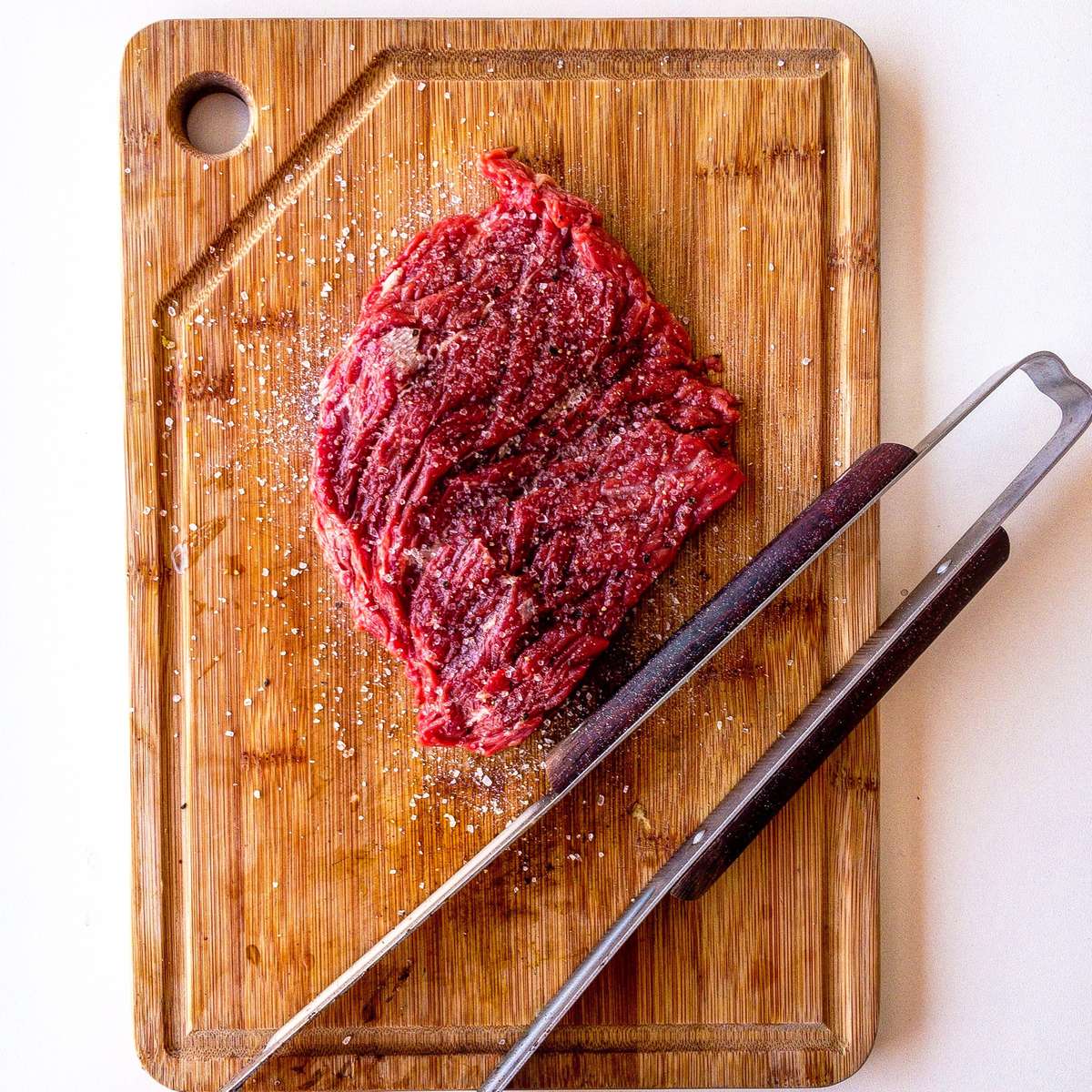 1. Select Your Cuts
Choose from our curated mixes of high quality beef, chicken, or pork - or customize your own. After purchasing online here, we will call you to confirm all details of your order and your cut preferences. (You can make changes to your Meat Box between future orders too!)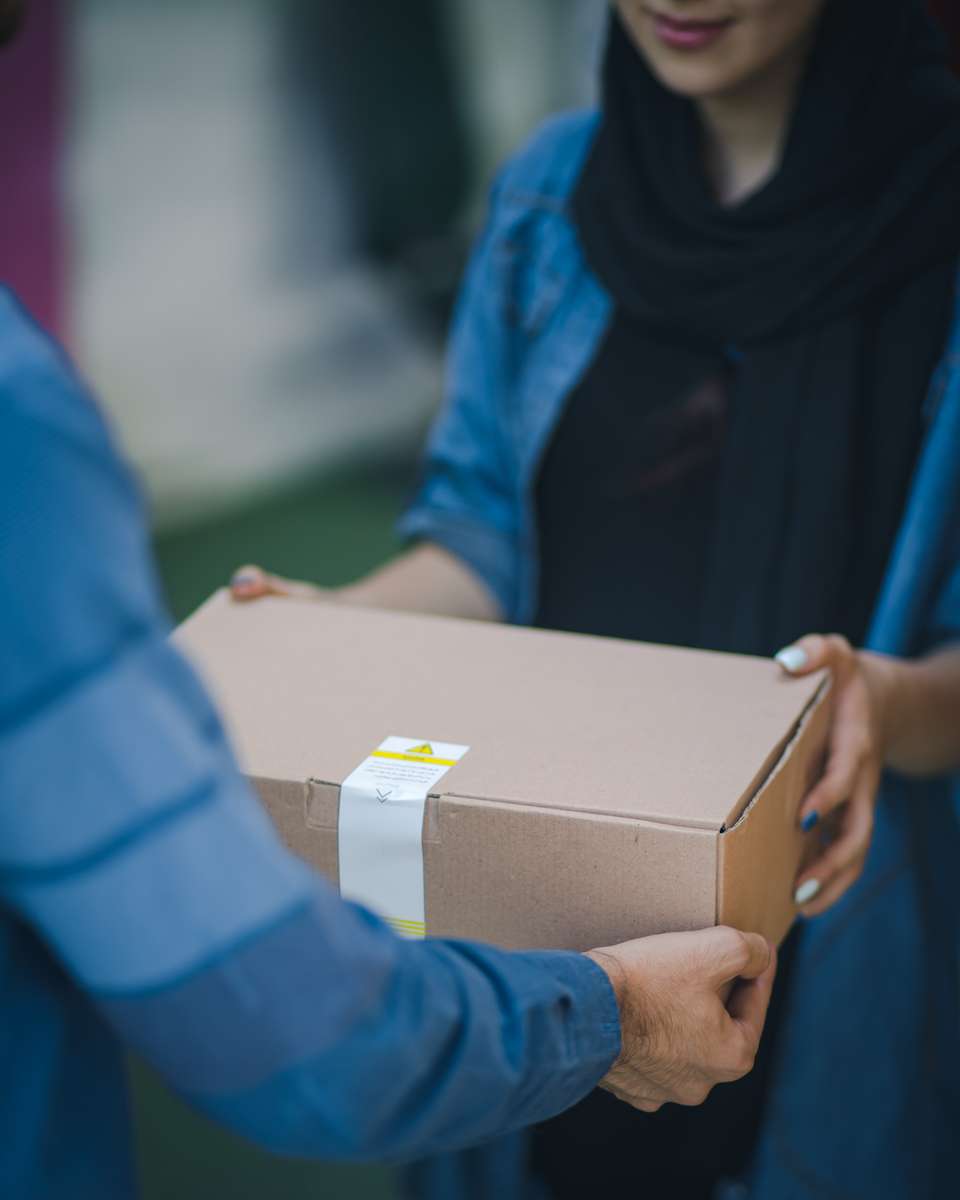 2. Delivery to Your Doorstep
We custom cut and vacuum pack your fresh, never frozen Meat Box order! You can pick-up in the shop or curbside, or we'll deliver to your door at no extra cost! (Delivery area Ventura, Ojai, Santa Paula, Camarillo, Oxnard/PH)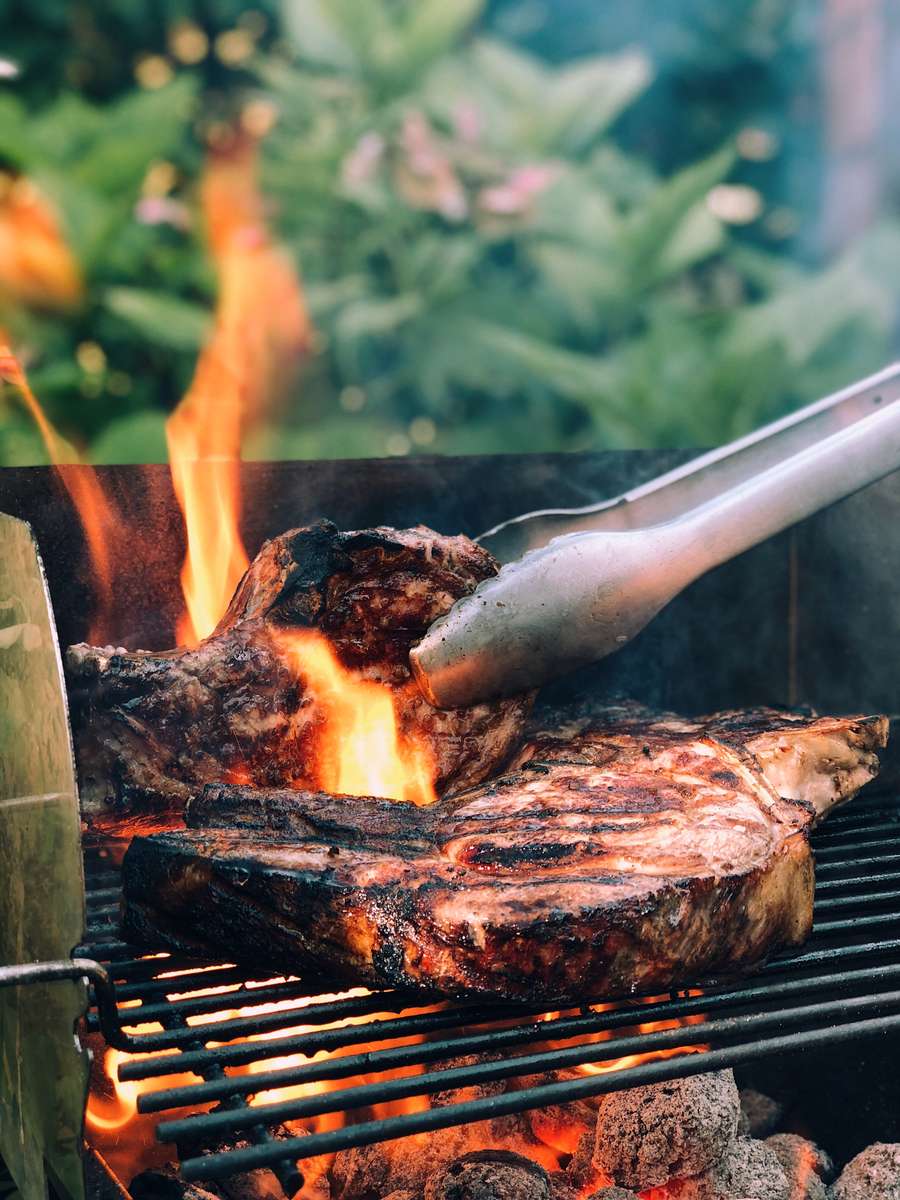 3. Cook with Confidence
With our Butcher Boxes, you're not only receiving our best value but you can also rest assured you're feeding your family the best meat on the planet!
Become a VIP
Receive updates on special events, new menu items, menu reviews, and more!
Subscription Boxes
Subscription Boxes
FREE BACON FOR LIFE! FREE BACON FOR LIFE!! FREE BACON FOR LIFE!!!

That's right, you can now get FREE bacon for life with your recurring Subscription Box!
You'll receive 1-lb of our premium uncured, nitrate-free bacon FREE with each Subscription Box order. 

This bonus bacon has a $12.99 retail, making your Subscription Box an even better value!
Become a VIP
Receive updates on special events, new menu items, menu reviews, and more!
Bulk Boxes
Bulk Boxes
Stock up & save big with our Bulk Boxes! All meats are fresh cut to order and custom packed. Substitutions are allowed of equal value so that you can get exactly what you want.

To order a Bulk Box, simply purchase online here. We will then call you to review the order and confirm all details with you (like how thick do you like your steaks cut.) Your Bulk Box will be ready for pick up in a day or two ('contactless' curbside, if you'd like.) Delivery is also available on select days.