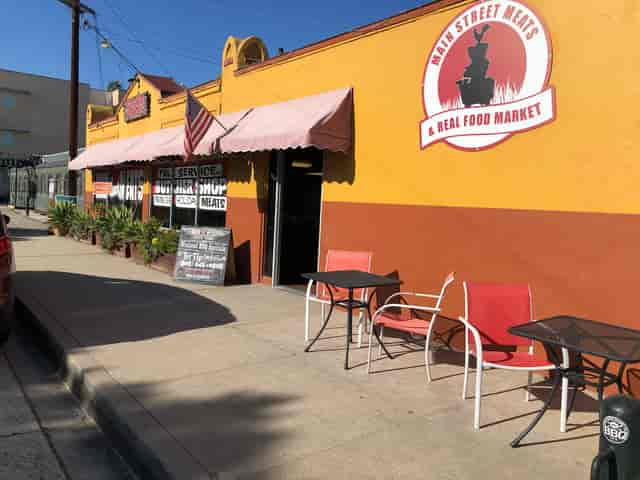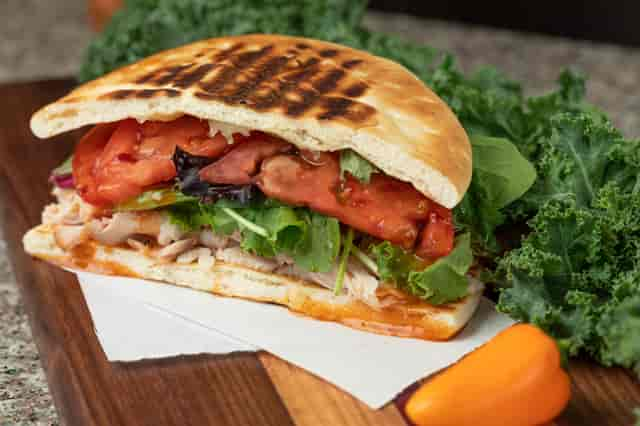 About
We're more than a Butcher Shop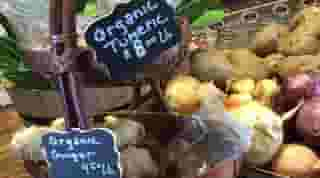 We are also "real" serious about being a Real Foods Market! You'll find organic milk, butter, cheese and other organic dairy products along with local eggs (organic or free range, depending upon the local source). Customers love the selection of bulk spices and our hand-picked specialty items, such as gourmet salts and olive oils. Delicious breads are delivered daily and made locally by the passionate folks at Wildflour Bakery. Gluten free pasta? Yes we carry that too (though it sells out fast), along with many authentic imported Italian goods hand-selected for their outstanding quality. Local organic honey and locally-made BBQ sauces? Yup, we have those too along with a small seasonal selection of local produce.
About Our Market
Enjoy delicious Deli sandwiches made to your order and savory Salads made right here from trusted family recipes – and some favorite new ones too! Fuel up with organic Coffee & Teas, including cold brew organic fair trade coffee! Tasty desserts, including gluten free options, are often available from local artisan suppliers.

At Main Street Meats & Real Foods Market, every single product has been thoughtfully evaluated. So if you have any questions – please just ask. We would be happy to serve you and to help you create fabulous, memorable meals for your family and friends - including organic turkeys, hams, and roasts! And if you prefer to stock up with a whole steer (or pig, lamb, etc.) specially ordered and cut to your specifications, we can do that too!